From Neighbors to Save Rivington House: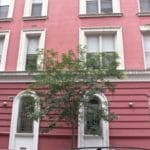 Hello Friends of Rivington House,
We are pleased to let you know that Neighbors to Save Rivington House has won a 2017 Neighborhood Grant from Citizens Committee for New York City.
It will allow us to begin planning the next phase of the Visioning plan to give our community a chance to reimagine what care needs to look like in our community.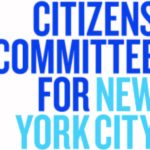 We join nearly 300 grassroots groups across the city working to build community and improve our neighborhoods. Good company to be in! (You can learn more about Citizens Committee here)
We are excited to begin planning to invite the neighborhood, our steadfast electeds: Council Member Chin, Senator Squadron, Manhattan Borough President Brewer, and Yuh-Line Niou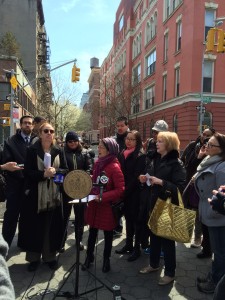 and all those with specific skills and information who have been deeply committed to the issue of care for disabled and/or elders.
When we return Rivington House to its rightful 'owners', it will be the perfect location to put into practice what we come up with!
Congrats to us all.
Neighbors to Save Rivington House
Twitter #CareNotCondos #RivingtonHouse