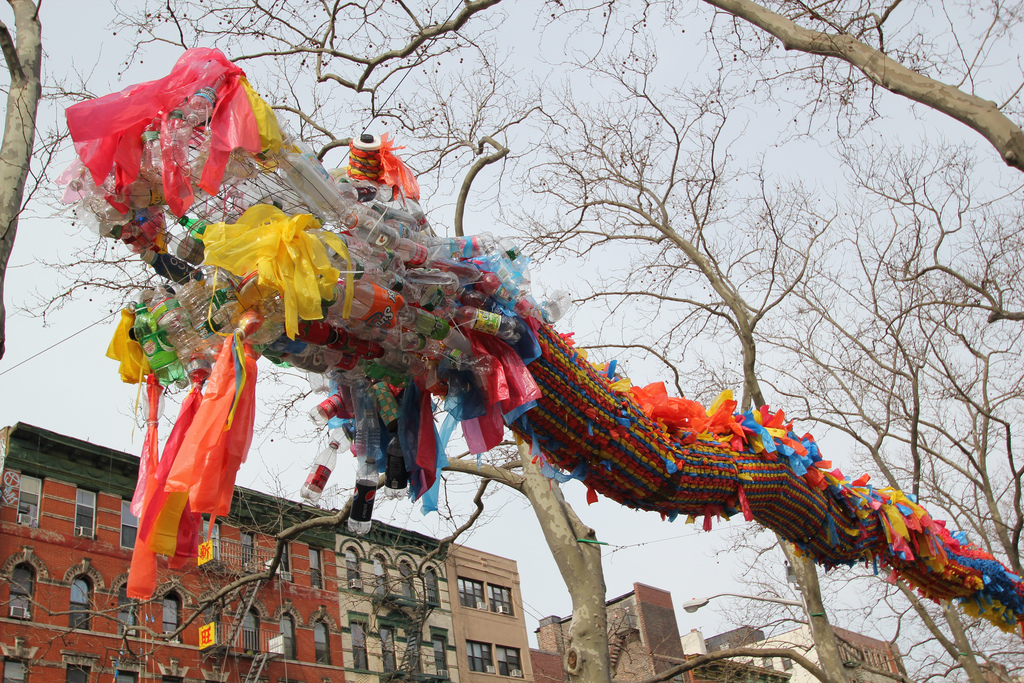 A shimmering stretch of green amidst the sea of concrete, asphalt, and tightly-packed buildings, Sara D. Roosevelt Park provides a refreshing respite for residents and visitors of Manhattan's Lower East Side. A 7.8-acre park in the heart of the thriving Lower East Side and Chinatown bordering on Little Italy and Nolita, Sara D. Roosevelt Park. It was named after the mother of President Franklin Delano Roosevelt. Eleanor Roosevelt spent time here. It is a local epicenter where the many neighborhood's vibrant communities come together to enjoy one of the park's 4 community maintained gardens, the bird sanctuary, basketball courts, chess tables, soccer fields, bike polo pits, spray showers, 3 major playgrounds, handball court, bocce ball court, turtle pond, chicken coop, butterfly and ladybug releases, 3 Citi-bike stands, children's free summer lunch truck, senior center and more.
The product of a Tammany Hall misadventure and a Robert Moses takeover it was opened in 1934 to great fanfare with a dedication given by the then President Franklin D. Roosevelt. It was named in honor of his mother Sara D. Roosevelt.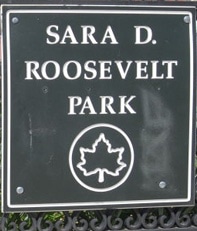 Former highlights (no longer here) were: the Golden Age Center for senior citizens,  a vendor's market, and a roller-skating rink.