Parks needs funding for staff, for infrastructure. Park 'equity' demands it.
Our 5th Precinct's Youth Explorer's Worked All Summer to Clear this Plot and Plant.  Planted a beautiful Oak Hydrangea – now dead from the drought – no water source in this part of the park: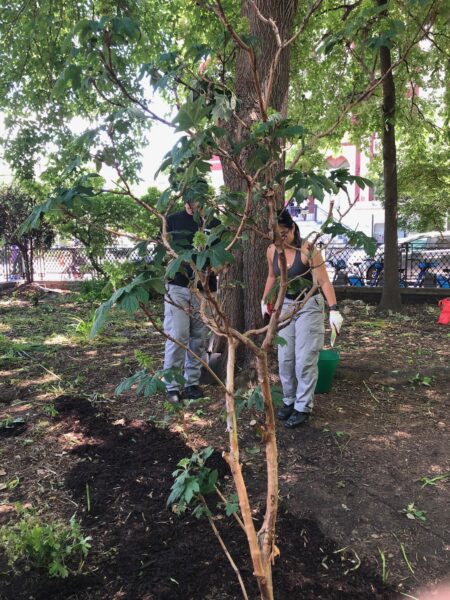 Downed tree limb waiting 6 weeks and counting to be removed.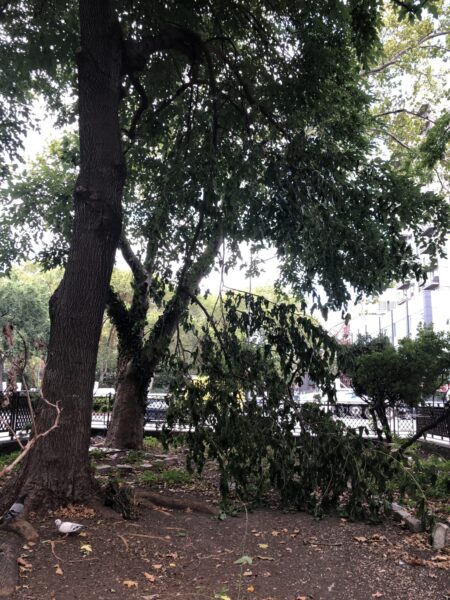 Rats however I doing quite well.