Free lunch for children up to 18 years old…Rivington playground entrance.
Download flyers from Manhattan Borough President Gale Brewer's Office:
 http://manhattanbp.nyc.gov/downloads/pdf/2015%20Summer%20Meals%20District%201.pdf
Summer Meals: The Summer Meals program provides free, healthy breakfast and lunch to all children—regardless of New York City residency—ages 18 and under at hundreds of locations around the City. Children do not need to register or show any kind of documentation or ID to enjoy a delicious meal. The Summer Meals program begins this Saturday, June 27, and will be available up until the first day of the 2015-16 school year.
Find a list of all Summer Meals locations by visiting schoolfoodnyc.org, texting "NYCMEALS" to 877-877, or calling 311. You can also download a free SchoolFood Feed Your Mind App (for both Apple and Android phones), which provides locations for Summer Meals locations. Find the app by searching "Feed Your Mind" in the app store. Please note that Summer Meals locations are subject to change: new locations will be added through the summer, and others may be removed. Location information will be updated regularly.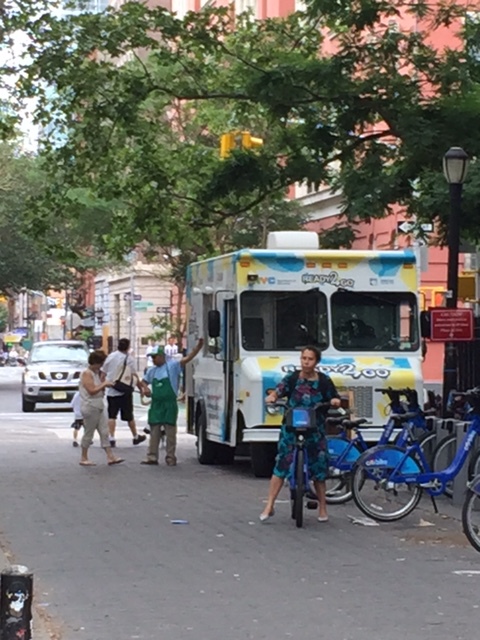 Post published:

June 27, 2015

Post category:

News