A 25 story building coming to Chrystie Street….
http://www.boweryboogie.com/2013/12/sperone-westwater-gallery-fails-block-ian-schragers-25-story-hotel-chrystie-street/
http://www.scribd.com/doc/188424530/215-Chrystie-Ruling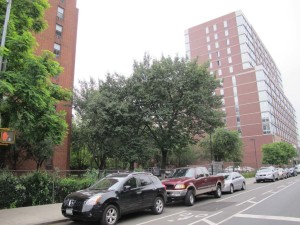 Talking Transitions event. New Yorkers for Parks hosted an informative discussion on what to do about income inequity in Parks.
http://new.livestream.com/talkingtransition/NYC
Squadron's Park plan. This is an article the New Yorker that talks about the Transitions Tent event (above). Squadron proposes to address the inequality in Parks by asking the richer Conservancies to give some % of their funding to a parks fund.
http://www.newyorker.com/online/blogs/newsdesk/2013/11/a-radical-proposal-for-parks-worries-philanthropists.html
NY Rising is Governor Coumo's NY State planning process in the wake of Sandy. Give your input on what you think needs to happen here!
http://nyrisingmap.org/
The idea is that all of these "planning process" (Rebuild by Design – Federally funded) will at some point dovetail so there isn't duplication….
Post published:

December 4, 2013

Post category:

News

Post comments:

0 Comments