From the NYTimes:
Masks Work. Really. We'll Show You How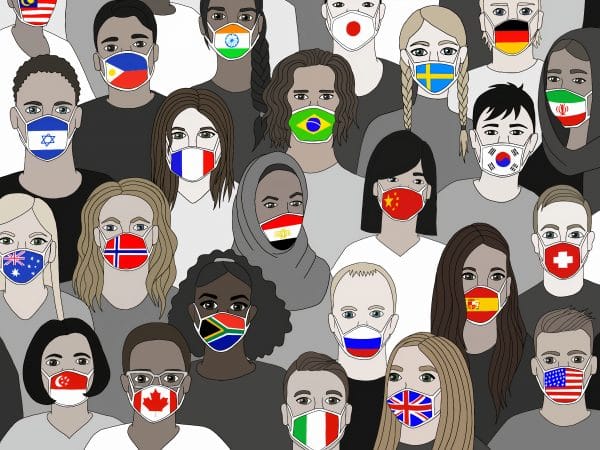 "The public health debate on masks is settled. When you wear a mask, You protect yourself, you protect others, you prevent yourself from touching your face. And you signal that wearing a mask is the right thing to do."
– Joseph G. Allen, director of the Healthy Buildings program at Harvard
"With coronavirus cases still rising, wearing a mask is more important than ever. In this animation, you will see just how effective a swath of fabric can be at fighting the pandemic."
https://www.nytimes.com/interactive/2020/10/30/science/wear-mask-covid-particles-ul.html
Comprehensive look at all kinds of masks, how they protect, which are best for which purpose, etc. A good read. Knowledge is Power.