From the Wildlife Unit of NYC Parks: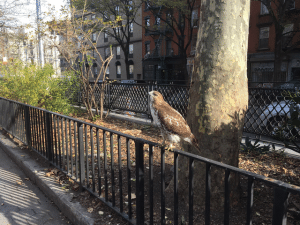 "…the next season of raptor nest monitoring and scouting is almost here. If you would like to join us for the 2021 season, please let us know with a reply and r
eturn the attached waiver signed, either scanned or photographed. 
As a note, great-horned owls and bald eagles may currently be in their courting phase. Keep an eye out for them until we provide you with further details, including the online training webinar."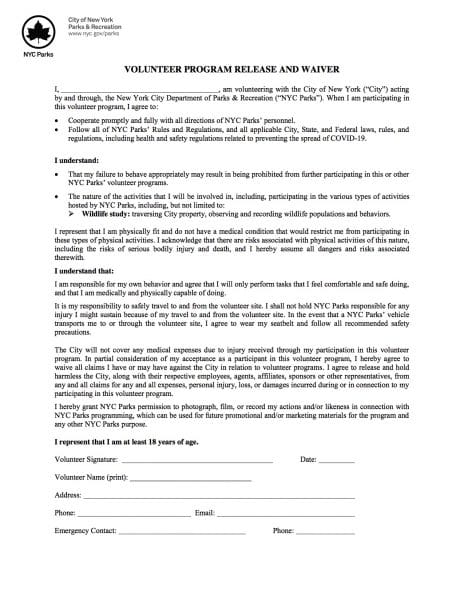 We look forward to hearing back from you.
Cheers,
Katie Leung (she/her)
Associate Wildlife Biologist®
Field Technician
C 646.832.6534
NYC Parks
Wildlife Unit
1234 Fifth Avenue, 5th Floor
New York, NY 10029