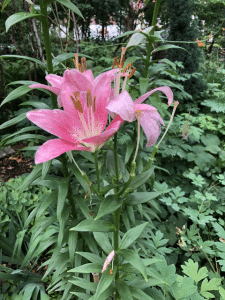 TEACHING ACTIVITIES (FREE)
The Big Red Dot of Environmental Racism
Teaching Activity. By Alma Anderson McDonald.
A teacher looks back on her childhood to discover the meaning of environmental racism. Linda Christensen offers ways to teach about this story with students.
Time Periods: 21st Century, 2001 – Present
Themes: African American, Economics, Environment & Food, Racism & Racial Identity
Teaching Blockadia: How the Movement Against Fossil Fuels Is Changing the World
Teaching Activity By Bill Bigelow, Adam Sanchez, and Tim Swinehart.
A role-play activity engages students in building solidarity among different groups and organizations fighting fossil fuels and searching for alternatives.
Time Periods: 21st Century, 2001 – Present
Themes: Environment & Food, Organizing