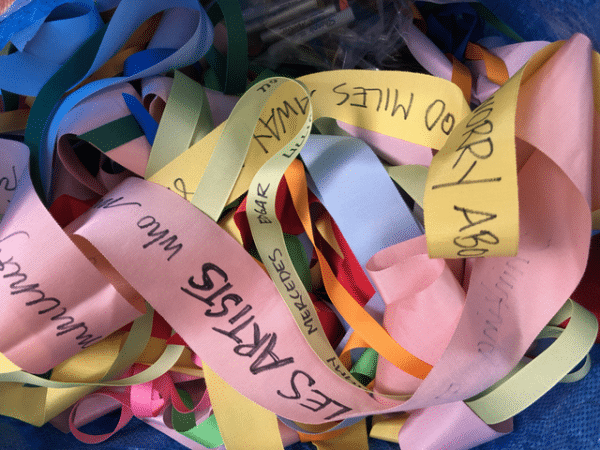 Get Ready for August 8th's Rivington House ACTION.
From University Settlement:
Ribbons for Rivington
Ribbons for Rivington is a ribbon writing activity where we ask that you share what the loss of the nursing home means to you or the community.
Write what you might worry about, how much you care, or even just about your resolve to stand up for others.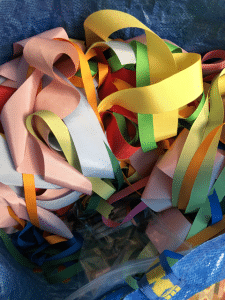 "Seeing people in trouble, as vital institutional safety nets crumble, weighs on us even if we can't bear to notice them given our own daily grinds and preoccupations.
This is how we are made to feel complicit and helpless in the damage being done in our name to the most helpless.
As family, friends and neighbors maybe all we have is our determination to care….
And sometimes, when we act, we win a few.