The Surprising Science of Fighting Crime With…Trees
A growing body of research suggests greenery may make cities safer.
From Mother Jones: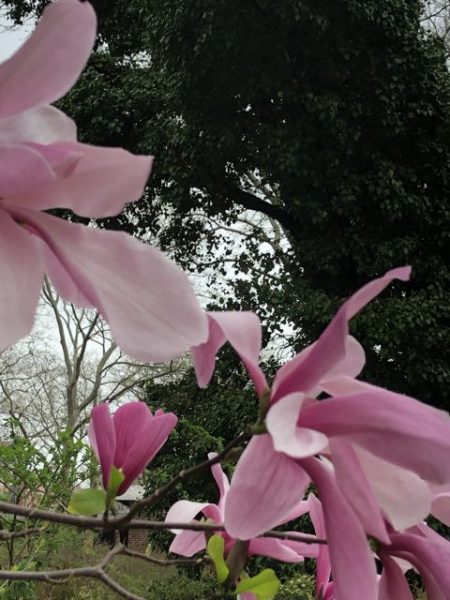 In 2001 environmental researchers…published a landmark study on crime rates in a Chicago project comparing aerial photos and police crime reports, the researchers
buildings still surrounded by lots of foliage saw 48% fewer property crimes, on average,
56% fewer violent crimes than buildings with low levels of vegetation…
in the nearly two decades since, a small but growing body of research has supported the idea that trees may have a calming effect on crime.
The US Forest Service:
urban trees help save energy,
lead to better air and water quality,
reduce stormwater runoff,
store carbon,
increase property values.
In California urban trees—173 million—provide an estimated $8.3 billion in environmental services every year, according to a 2017 study 
In Denmark: "major 2019 study of nearly 1 million Danish people showed that kids who grew up near green spaces had a lower risk of psychiatric disorders later in life."
"..some cities are beginning to explore urban greening as a way to increase residents' safety, especially in low-income, blighted areas. "
In Philadelphia, researchers 2018 randomized trial included more than 500 vacant lots.
1/3 were "cleaned and greened" with trees and grass.
1/3 were only cleaned, with no greenery added,
The lots that received either treatment there were significant reductions in overall crime and burglaries over a 38-month period,
"a 29% drop in gun violence in neighborhoods below the poverty line. ..it could translate to more than 350 fewer shootings each year. The city only spent about $5 per square meter to green each lot and got a 29% reduction in gun violence…return on investment."