Park Manager, New York City Department of Parks Tompkins Square Park Supervisor
Caroline Bragdon, Director of Neighborhood Interventions, Bureau of Veterinary and Pest Control Services New York City Department of Health and Mental Hygiene
Pamela Ito, Director of Education, The Horticultural Society of New York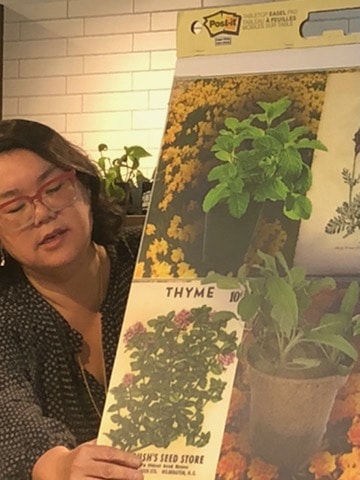 Thanks to The Hort's Pam Ito for organizing this important event. And to Exxex Market for space. This program was made possible in part by public funds from the New York City Department of Youth and Community Development in partnership with New York City Council Member Margaret Chin.