By Christine Chung, Rachel Holliday Smith, Claudia Irizarry Aponte and Greg B. Smith
Read full story here: THE CITY:
Excerpt: "… an alarming rise in 911 calls seeking police assistance with the emotionally disturbed. Citywide in every precinct, the number of these calls has climbed each year…as City Hall and the NYPD struggle to keep up. NYPD and city officials in charge of wrestling with the issue have noted a concentration of these calls in areas that host psychiatric hospitals and homeless shelters for the mentally ill…
"…As THE CITY reported last month, training for cops to deal with mental health calls has lagged, and special "co-response" teams of police and mental health workers formed three years ago were never connected to the 911 system."
"…NYPD statistics show that about half off all these so-called EDP calls end up with a patient transported by cops or EMTs to hospital psych wards. And once they're dropped off, they enter a system that is set up to eventually give them the freedom to come and go at will…"
Read full article here.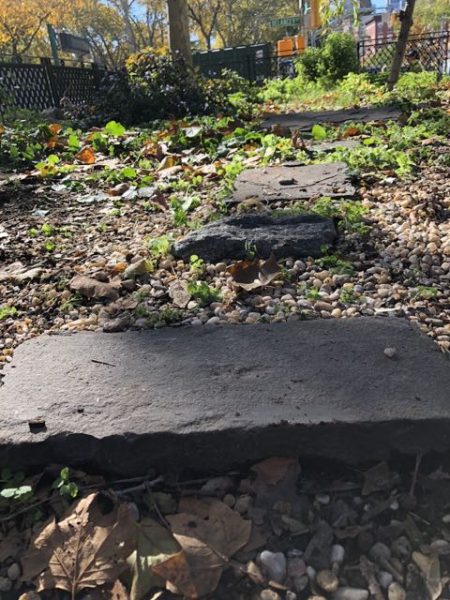 (This story published by THE CITY (www.thecity.nyc), an independent, nonprofit news organization dedicated to hard-hitting reporting that serves the people of New York)