By Alexander C. Kaufman 
This legislation would set a new standard for big cities looking to cut emissions from large buildings.
"A top New York City lawmaker unveiled landmark legislation Tuesday to dramatically decrease emissions from big buildings, the city's largest source of climate pollution.
If passed, the bill would set a new standard for cities around the world and mark the most aggressive climate action yet taken by the nation's largest and most financially and culturally influential city.
"We know New York City has to act and has to act quickly," City Councilman Costa Constantinides, a Queens legislator who leads the council's Committee on Environmental Protection, said on the steps of City Hall Tuesday afternoon. "What happens in New York City is emulated everywhere else…."
Starting in 2022, the new legislation proposes cutting pollution 40 percent by 2030, a timeline roughly twice as fast as the original agreement brokered by the Urban Green Council, a nonprofit linked to the U.S. Green Building Council that published the framework as a report three months ago. It'll establish a new Office of Building Energy Performance under the Department of Buildings and set up a 27-member advisory board to guide future emissions cuts through 2050.
"We can be stricter in requirements, but at this point, we can't be any looser," Constantinides said."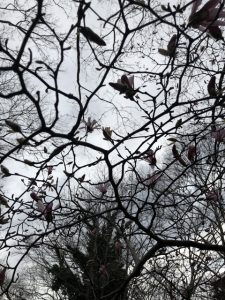 "…The bill offers protections for the city's dwindling stock of roughly 990,000 rent-regulated apartments, sparing landlords who own those buildings from expensive retrofit requirements that could be legally passed onto tenants in the form of rent increases of up to 6 percent a year. Instead, the legislation proposes requiring the same auditing for to all buildings over 25,000 square feet that buildings over 50,000 square feet already undergo, a step that avoids rent hikes but increases pressure to decrease energy use in the structures."