Urban Park Rangers Take Us Through Sara Roosevelt Park
These are pictures of humans but we're going to link with a photographer's site to have bird photos and we'll hear from Urban Park Rangers to get a list of what was observed here.
Great group of folks who came. Thank you Jill and all of your crew.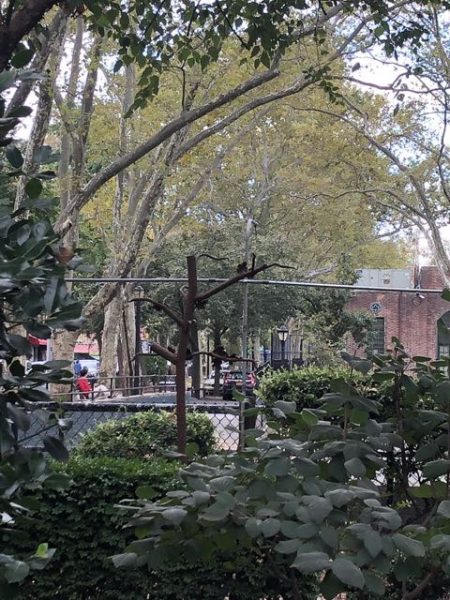 Nice stop at M'Finda Kalunga Garden and the fantastic duo below who do children's programming every Saturday!
Sapsuckers, Canada warblers, many more…