· Renovation of the Hester Street Playground with local community involvement in the design.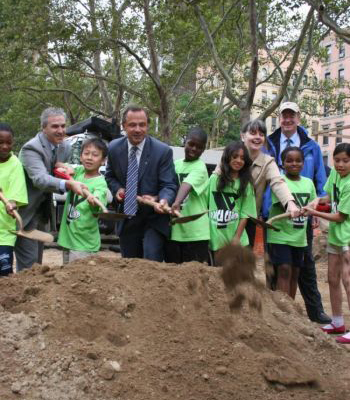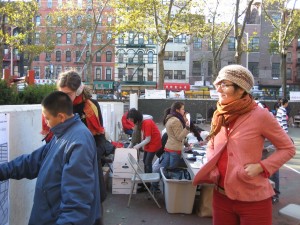 · A bathroom open to the public in the Hester Street Park building.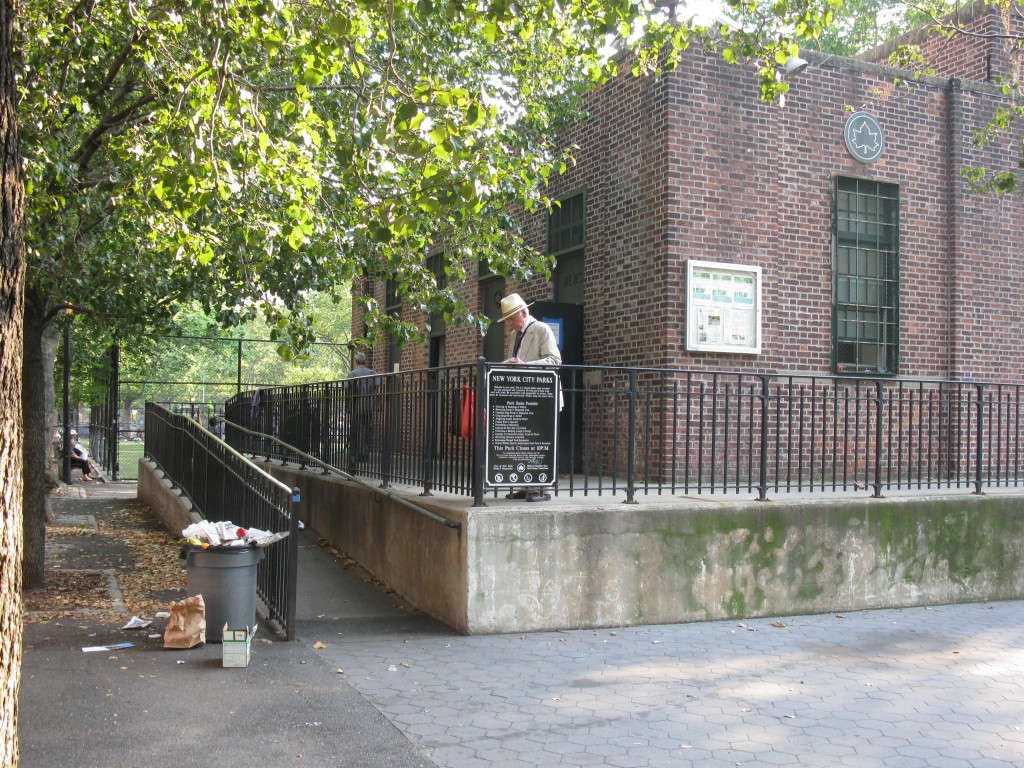 · Monthly meetings with Manhattan Parks Commissioner Castro, representatives from NYPD, PEP, CB3, (and other agencies) and members of the SDR Coalition.
· BRC Building used as community meeting place for Community Board meetings, etc.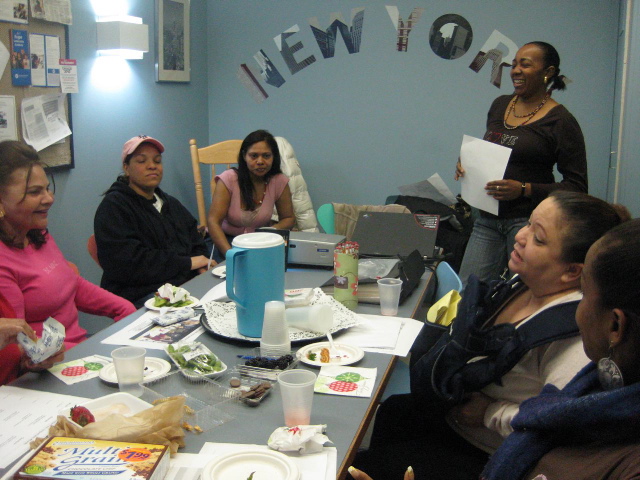 · Water Fountain installed in M'Finda Kalunga Garden – donated by Ohio based group.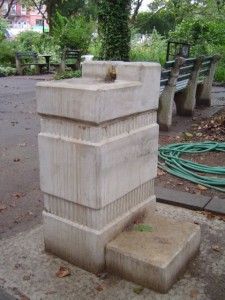 · Many community groups using SDR Park to bring resources to the neighborhood.
· Three successful consecutive It's My Parks Day (IMPD) in the Southern end of SDR with over 300 participants and press coverage. Added to the 30 years of IMPD's in the M'Finda Kalunga Community Garden!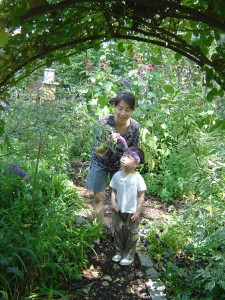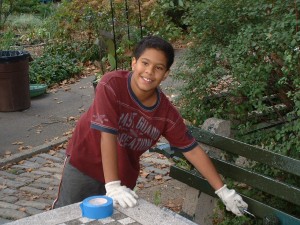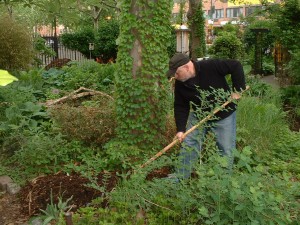 · Installation of automatic sprinkler system in front of the BRC (in progress?).
· Mulching and plantings in much of the SDR Park by Parks Manager and volunteers.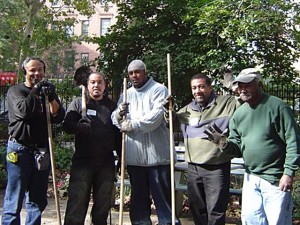 · "Spokes" meeting held in the M'Finda Kalunga Community Garden to encourage the use of bikes on the Lower East Side.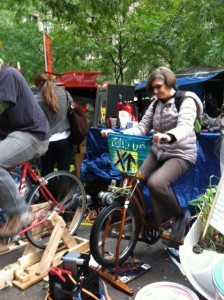 · A Housing Roundtable for neighborhood developers and housing groups.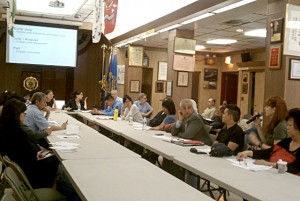 · Bike polo and young people sharing space in "The Pit".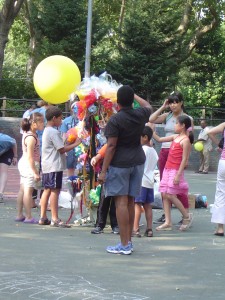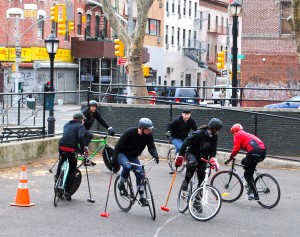 · Juneteenth, Moon Festivals, Halloween, Sukkot, Cinco de Mayo, Narooz, Samhain, and other community festivals/celebrations to honor the various cultures of the neighborhood.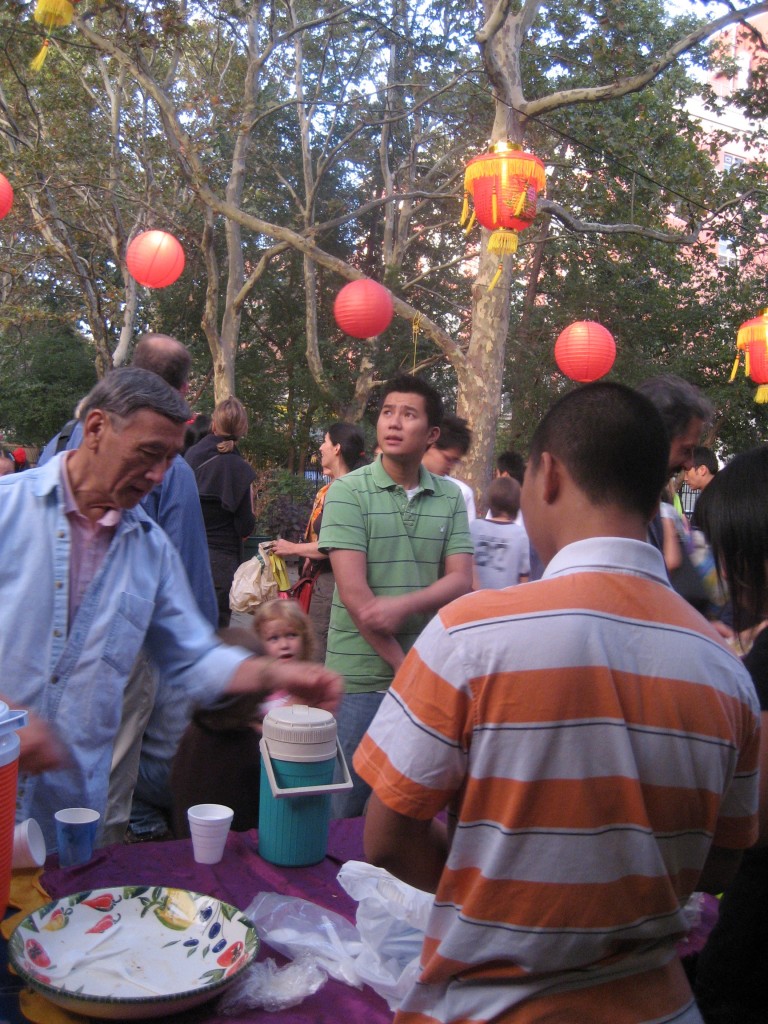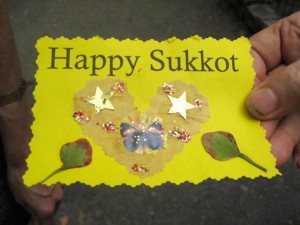 · Chickens, Ladybug releases, turtle ponds etc bringing fauna to neighborhood children who wouldn't have access to nature otherwise.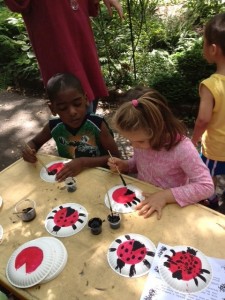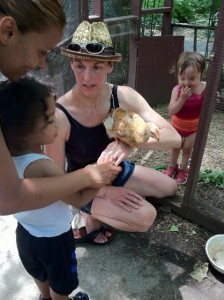 · Creation of a melodic bird sanctuary.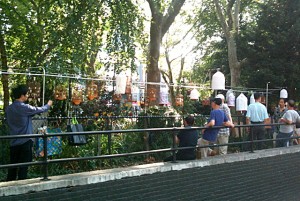 · Continued efforts to abate rats.
· A safe haven for all seniors with senior identification.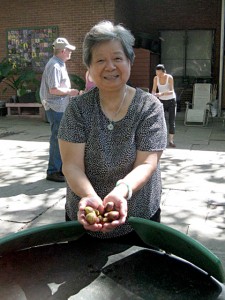 · A neighborhood gathering place with nutritious meals for low-income seniors at the BRC Senior Center.
· Neighborhood Family Groups meetings in BRC Senior Center, Garden.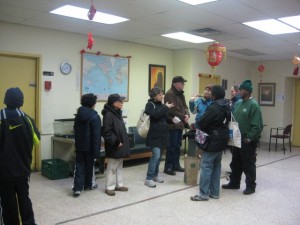 · A CSA bringing nutritious organic food the lower east side distributed in the M'Finda Kalunga Community Garden.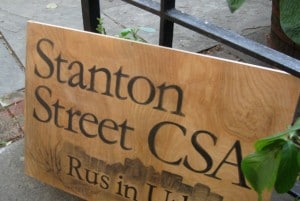 · Pilot recycling project in M'Finda Kalunga Garden.
· Ensured that the Bowery Mission would be reinstated in their slot to use the ball field for their residents.
· NYCity Parks Department Urban Park Rangers invited for day long activities held for several years for the youth in M'Finda Kalunga Garden.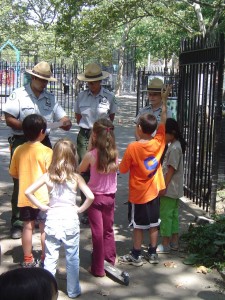 · M'Finda Kalunga Community Garden is shared during the day by Domestic Violence shelters, Foster Care families, Day Care centers (with BRC Senior Center assistance).
· Pet Adoption Days in the Garden.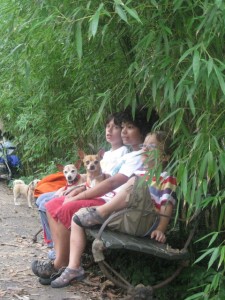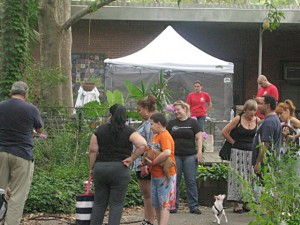 · New Museum Community Days in the Pit area.