TODAY is the deadline to register to vote in the coming city elections!
Chinese Progressive Association will set up a voter information and registration table in front of M'Finda Kalunga Community Garden on Oct 21.  We could give out information about Nov 7, 2017 election, help current voters with with absentee ballots, changing information
They will also register any new voters — but they won't be able to vote until 2018!
October 21st from 12pm -4pm
Rivington Street between Chrystie and Forsyth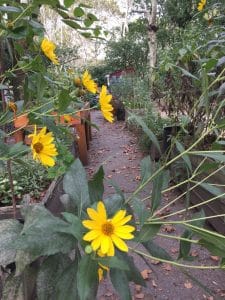 M'Finda Kalunga Garden