From The Guardian:
"When you consider 80% of biomass of insects has disappeared in 25-30 years, it is a big concern."
"More than 40% of insect species are declining and a third are endangered, the analysis found. The rate of extinction is eight times faster than that of mammals, birds and reptiles. The total mass of insects is falling by a precipitous 2.5% a year, according to the best data available, suggesting they could vanish within a century."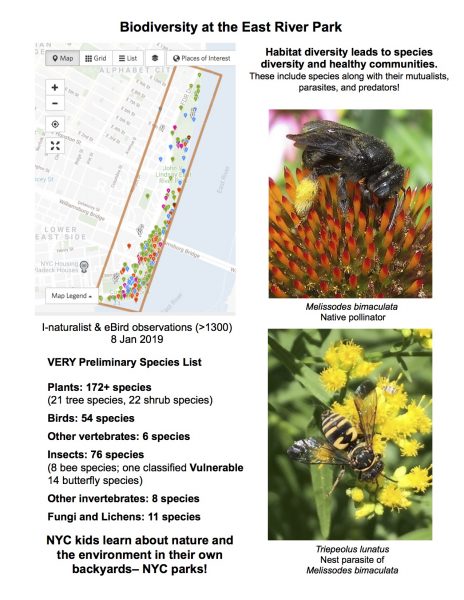 Prof Paul Ehrlich, at Stanford Universityin the US, has seen insects vanish first-hand, through his work on checkerspot butterflies on Stanford's Jasper Ridge reserve. He first studied them in 1960 but they had all gone by 2000, largely due to climate change.
Ehrlich praised the review, saying: "It is extraordinary to have gone through all those studies and analysed them as well as they have." He said the particularly large declines in aquatic insects were striking. "But they don't mention that it is human overpopulation and overconsumption that is driving all the things [eradicating insects], including climate change," he said.