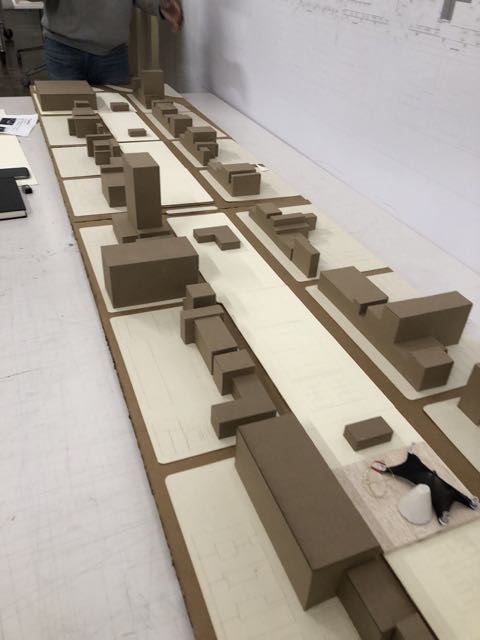 Parsons: SCHOOL OF CONSTRUCTED ENVIRONMENTS
At the invitation of Eirini Tsachrelia, the SDR Coalition swung by to witness the creative renderings of the Parson's students.
It was a joy to be with open minds and talents as they thought through how the park could house a theater space.
We admire the curiosity, intelligence, dedication, care and ingenuity of both the students and their professors as they explored the tensions between creative invention and real-world practicalities while honoring the people and cultures on behalf of those they made their beautiful buildings for. 
Project Assignment description below: