Sent from University Settlement House: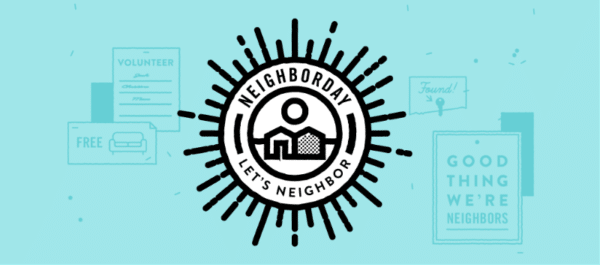 This Saturday is Neighborday!
It's time to get a little face time with the folks who share your walls and fences. April 29th is 
Neighborday
—a holiday all about getting to know your community. Over the past seven years, we've seen everything from community clean-ups, block parties, and simple acts of kindness. While the official date is this Saturday, we encourage all of you to take some time this week to get to know your neighbors!
Here's how you can get involved: