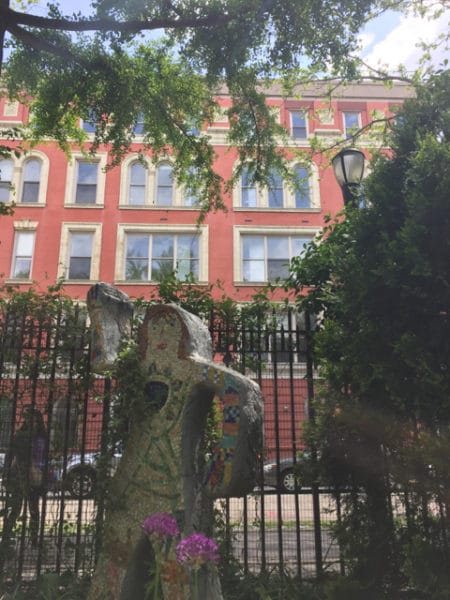 5.09.17 | NURSING HOME RESIDENTS
MFY Sues State Health Dept. for Information on Recent Nursing Home Closures
Alarmed that the New York State Department of Health (DOH) failed to protect residents of two nursing homes that were purchased, closed and then sold to luxury housing developers, MFY Legal Services, Inc. (MFY) filed suit in Supreme Court of New York County today challenging the DOH's refusal to release documents related to its interactions with the Allure Group. Read more.
More from Ed Litvak and the Lo-Down: 
MFY Legal Services Sues State to Obtain Rivington House Documents
And WNYC's Cindy Rodriquez:
Lawsuit Seeks to Shed Light on Controversial Nursing Home Closures
Persistence and Compassion. Hard to beat.